Elder Zack Guess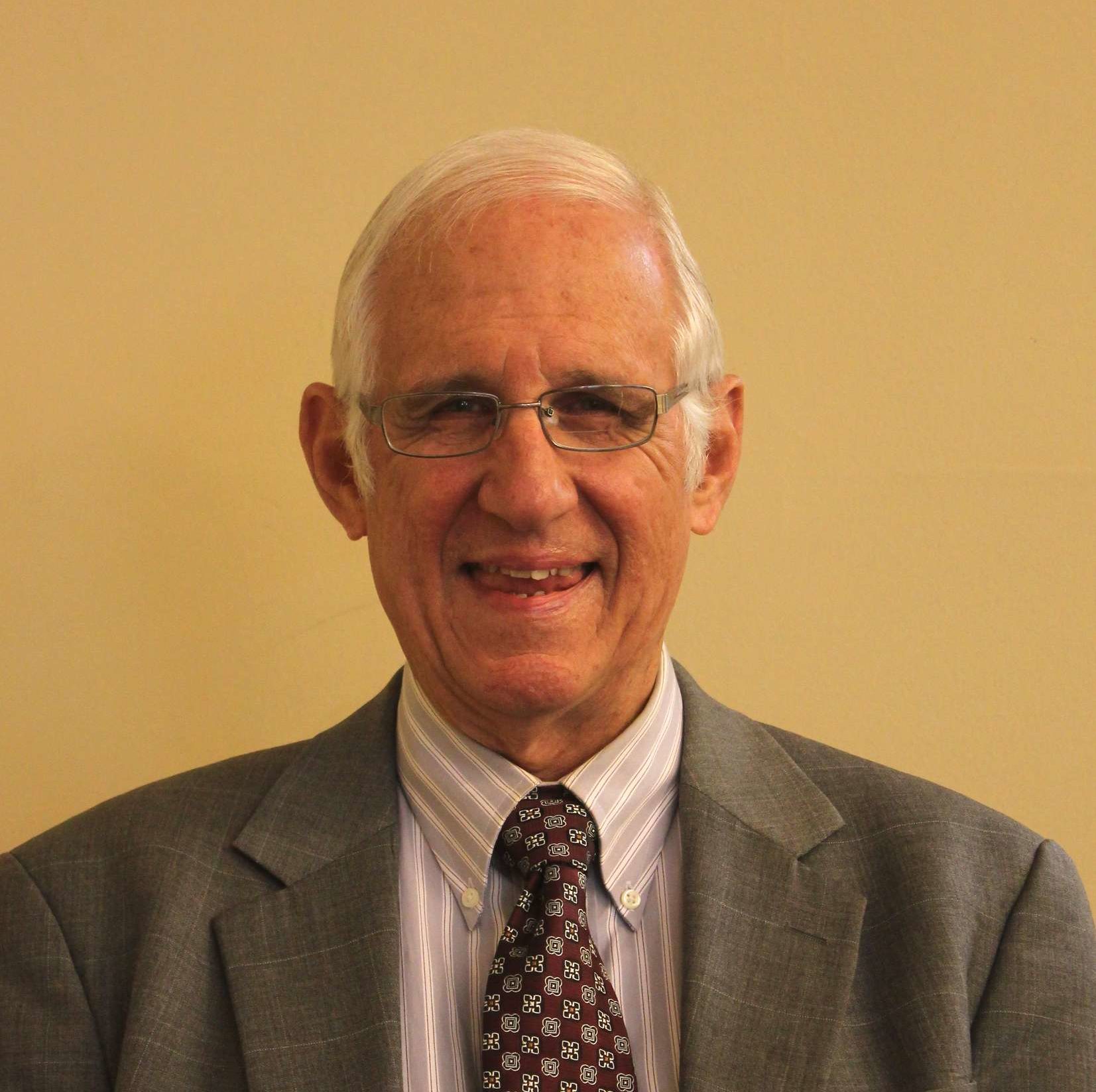 Elder Zack Meaders Guess was born April 18, 1941, in Memphis, Tennessee, and is the longtime pastor of Grace Chapel. He made a profession of faith and was baptized at Morris Memorial Church in Memphis on July 18, 1954, and was ordained to the ministry on April 9, 1967.
On August 23, 1969, he was married to Judy Carol Machiavello, and God graciously blessed them with twelve children, one of whom died in infancy.
Elder Guess is a former history teacher who taught at the University of Memphis and LeMoyne-Owen College, a historical black college in Memphis. After receiving his Master of Arts degree, he lost interest in history and decided to pursue full-time ministry.
The first church he pastored was Pine Hill Church near Ripley, Mississippi. He then pastored Whitehaven Church in Memphis and Trinity Chapel (now Clinton Primitive Baptist Church) in Clinton, Kentucky, before moving back to Memphis to pastor Grace Chapel. Starting in 2000, the Lord opened the door for him to preach the gospel in several foreign nations, including India, the Philippines, Siberia, Malaysia, Australia, and Tortola in the British Virgin Islands.
Elder Isaac Guess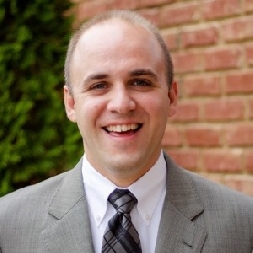 Elder Isaac Guess was ordained to the gospel ministry in November 2001 under the authority of Grace Chapel Primitive Baptist Church in Memphis, Tennessee. His spiritual fathers in the ministry were both pastors of Grace Chapel: his earthly father Elder Zack Guess and Elder Bobby Poe. During the formative time of his ministerial apprenticeship, he also benefitted from the influence of the founding pastors of Ripley Church, Elder Hassell Wallis and Elder Mike Strevel.
Isaac professed faith in Christ at the age of 13, and has continued to experience the sweet, life-giving influence of sovereign grace. Isaac pastored Greenwood Primitive Baptist Church in Mississippi from 2002-2008. In March of 2008, Isaac became the pastor of Ripley Primitive Baptist Church. He now resides in East Memphis with his wife Rachel and their five children.